Based at the very top of Loch Lomond and Trossachs National Park and at the foot of the epic Loch Tay, this small village is a popular spot for taking in the beautiful Scottish landscape.
Once you enter Killin you'll be greeted with the tremendous sight of the Falls of Dochart - if you don't hear it first. A series of rapids and falls weaves through the village, attracting visitors all year round. A perfect place for taking photographs and enjoying a packed lunch.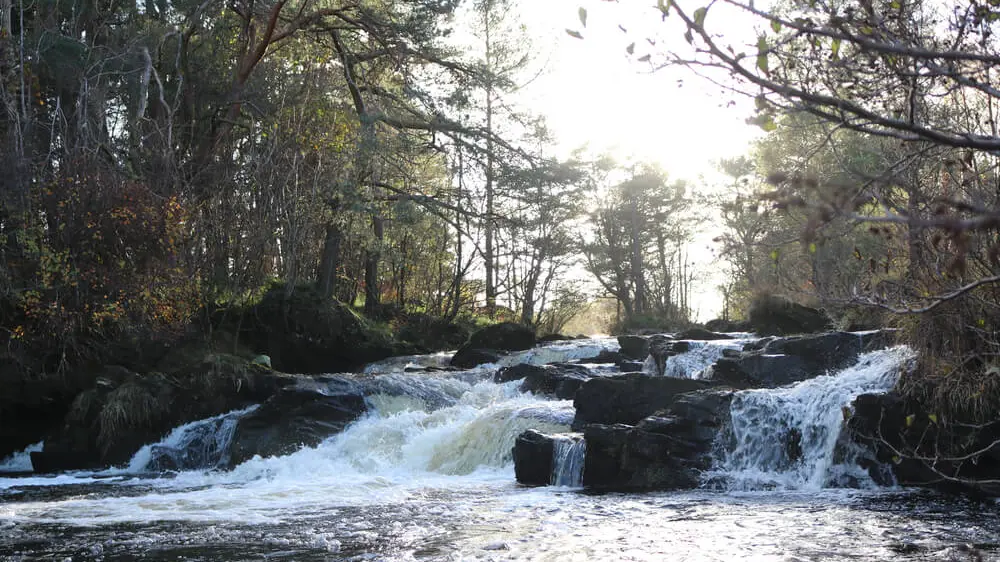 If you're a history nut then you'll find remnants of ancient Scotland peppered all across the small village. Once home to the MacNab clan - before being ousted by the growing power of the Campbell Clan - evidence of their past home still prevails to this day. 
At Kinnel House, the seat of the MacNab clan, you'll find a well-preserved stone circle within the grounds. You will also see the impressive burial ground of the MacNab clan which lies just below the falls.
North of the village you'll find the ruins of Finalrig Castle, which dates back to the 11th century, where the Campbells of Breadalbane once resided. A place with a tangible atmosphere and a grisly past, look out for for a deep rectangular pit, which according to popular belief was the 'beheading pit', where Campbell lairds would watch on from the comfort of their castle for entertainment.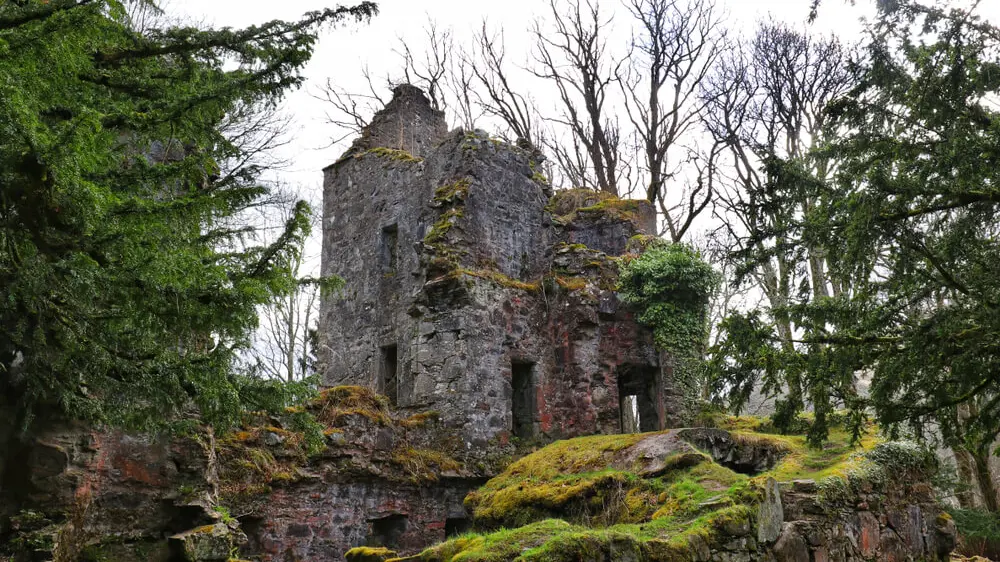 Killin sits at the edge of the Ben Lawers National Nature Reserve, with an information centre based in the village with information on local walks, wildlife spotting and other outdoor activities.
If you have the full day, a good weather window, and hiking know-how, then Ben Lawers is a tremendous hike. The highest mountain in the Southern Cairngorms, and the 10th highest Munro overall, it offers up a unique hiking challenge with impressive views over the surrounding mountains. Ben Lawers is also known for its rare mountain plants, so worth keeping an eye out for, as well as for local wildlife.