Set in the hills of the Comrie countryside, Auchingarrich is home to a collection of 50 different types of animals, scenic woodland walks and a whole load of family fun.
They've got exotic animals and your typical farm animals too, with everything from porcupines to micro-pigs.
Be a farmer for the day – find some straw to chew, grab a bag of animal food and befriend a little piglet or lamb. Not all of the animals can be fed, but there are lots that can be.
On a sunny day you can drive or take a wander along to the viewing platform to look out at the stunning Perthshire scenery, or you can always go for a walk in the surrounding woodlands.
Depending on the time of year, you might spot a Highland calf grazing (arguably definitely the cutest thing in the world), or an unbelievably-tiny baby marmoset getting a piggy back off its mum (the second cutest thing in the world).
You'll get a chance to feed some fruit to the lemurs, hold newly hatched chicks and even learn how to milk a cow – Clover, the resident imitation milking cow, may not be as cute as a Highland calf, but who knows when the ability to milk a cow might come in handy.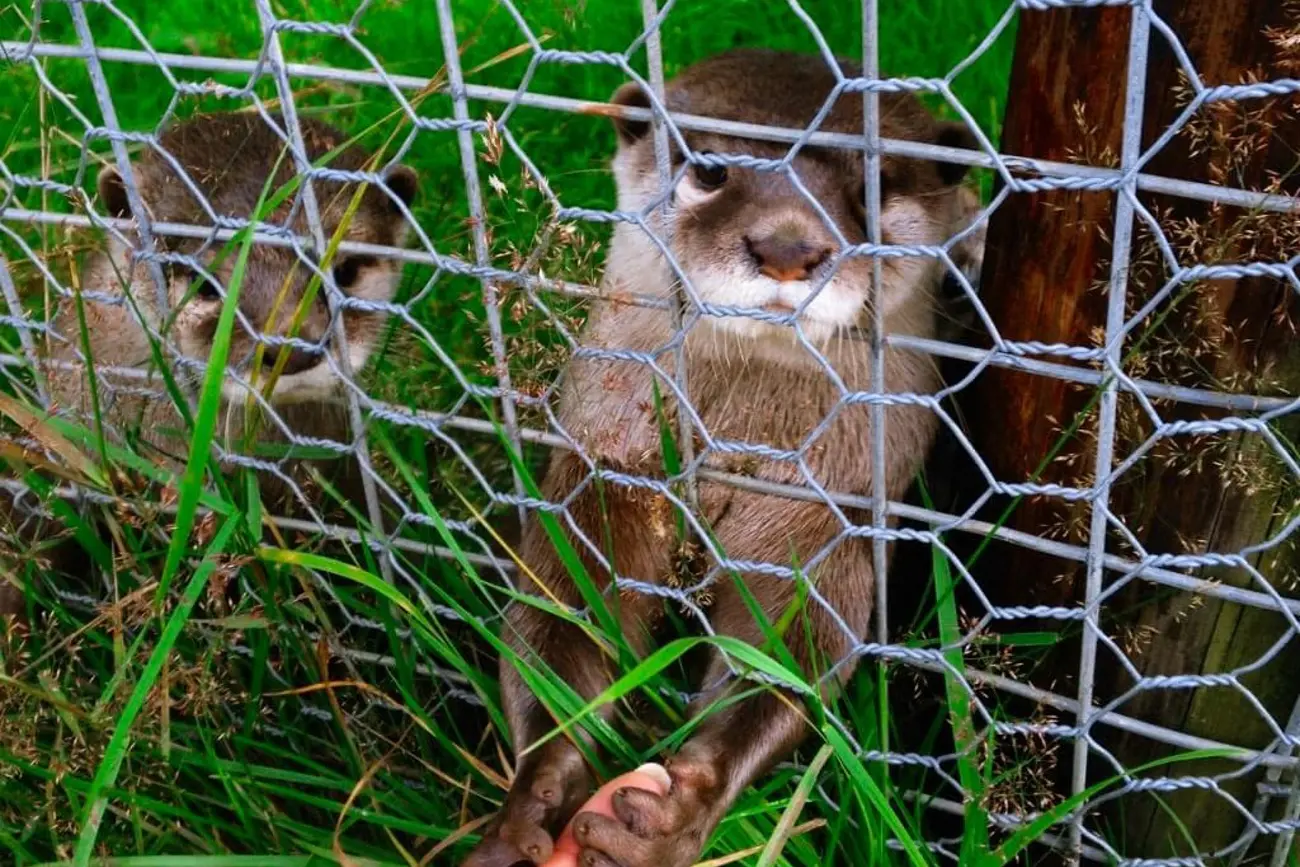 There are big outdoor play areas for the kids and, for a rainy day, there are indoor play barns too.
Auchingarrich's got the perfect combination of animals and activities in a beautiful setting, so there's something to keep everyone busy on a family day out.