Nestled along the lochside, St Fillans is full of history and charm along with draw-dropping views of course.
what to do
Located within Loch Lomond and the Trossachs national Park, St Fillans is a popular spot with so much to see and do. Explore the pretty village and say hello to one of the 200 friendly residents. Take to the water for a spot of canoeing and paddle boarding. While away the day with fish rob in hand. On dry land take a slow saunter around the lochs or bag yourself a munro. Get on two wheels and explore for miles and miles. Or, simply take in the awe-inspiring views.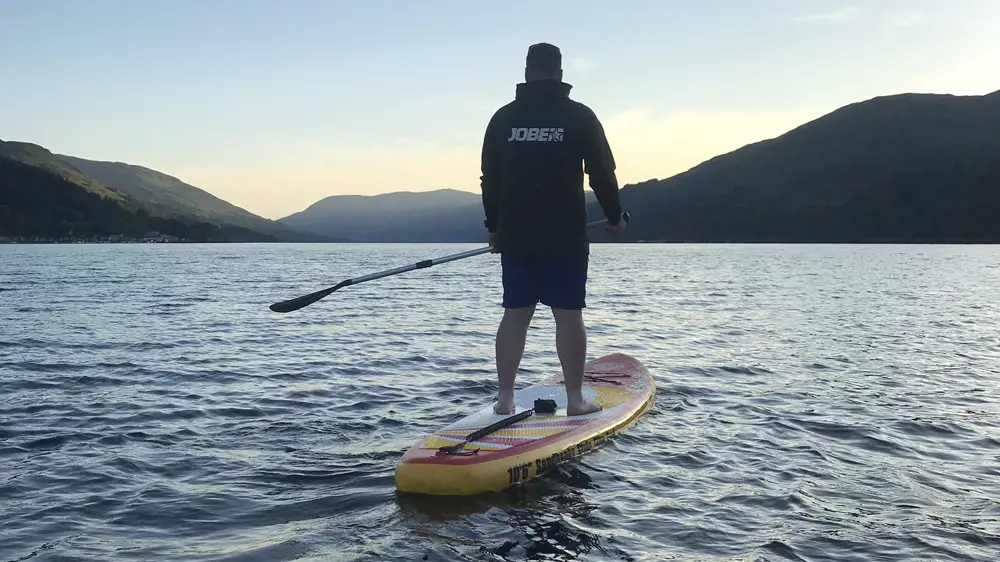 History
St Fillans is packed full of history and charm. It was known as Port of Lochearn, or Meikleport in the 18th century before being renamed St Fillans in 1817 by Lord Gwydyr, the husband of Clementina Drummond, heiress to the Drummond Estate.
It was only with the arrival of the railway between Crieff and Lochearnhead at the beginning of the 1900s that St. Fillans become a popular lochside resort. Many of the grand gable-fronted stone houses along the village's main road can be dated back to that time and give the village its spa-like characteristics. These days the railway forms part of the National Cycle Route network.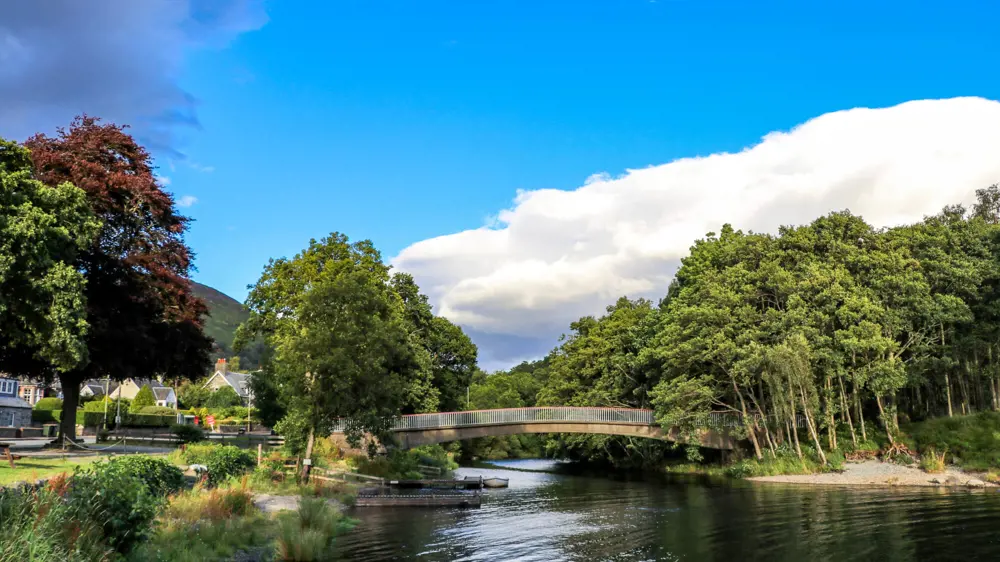 Did you know?
There is a rock, edged by the steep slopes of Dundurn knoll in St Fillian's, which, according to local folklore, is home to fairies. Maybe you'll spot some on your visit.