What really, really works is when parents get a little bit of a break from the parenting runaround to recharge for a bit, then jump back to enjoy the very best bits about being a parent which in our book, is having oodles of fun and laughs with your kids. 
The stuff memories are made of.
So, with that in mind, we've built a special Toddler Break package for you and yours – a two night-stay (kids under 4 stay for free) with free childcare at our famous BIG Country for kids aged between 2- 4) and free tickets to Glen's Adventure Park.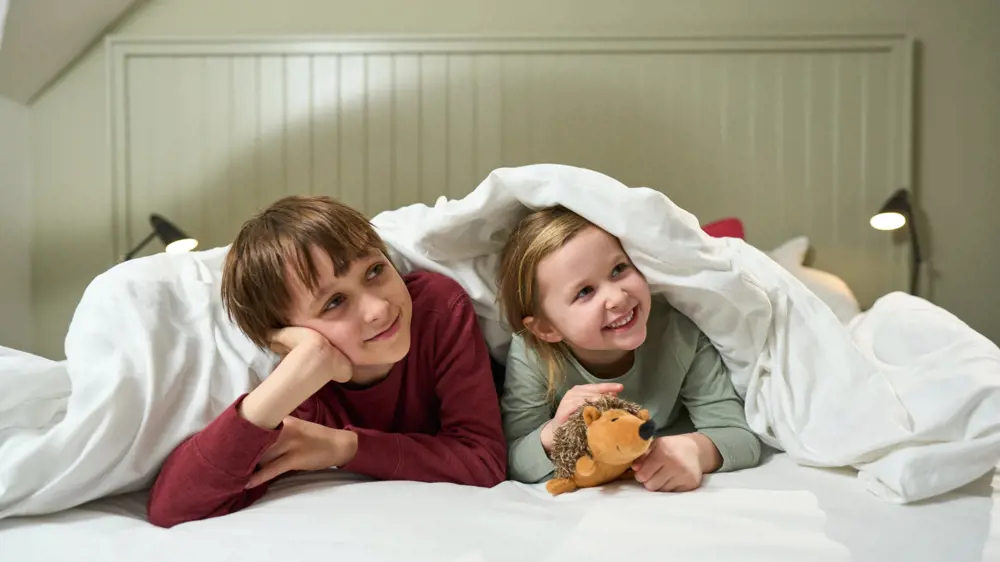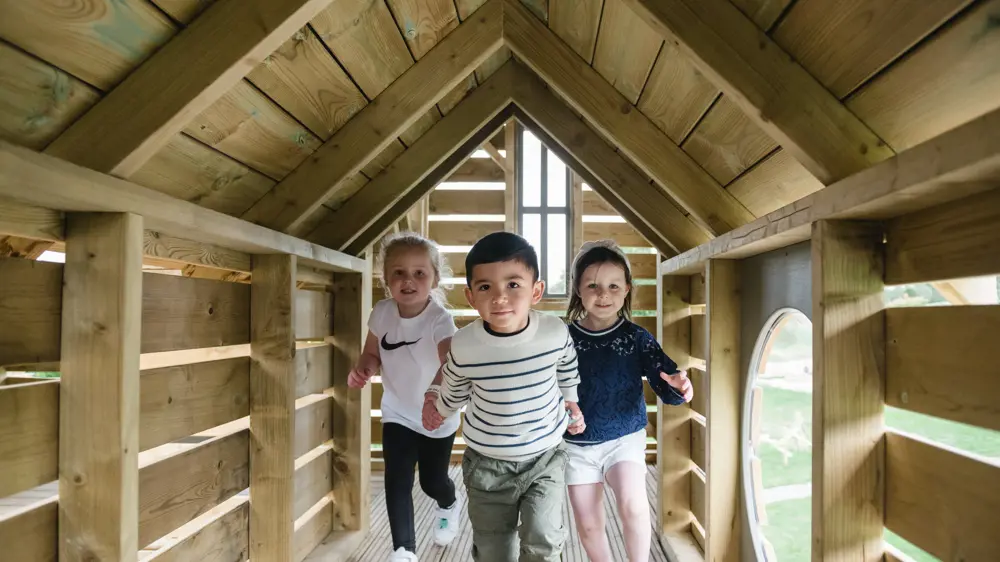 A 'win-win' if you like; our free childcare will give you all the down time you need while keeping your kids as happy as Larry (who is Larry..?).
We know that a break away isn't just about what you do when you're here with us, it's about how you feel when you go back home.
Rested, restored, renewed and ready to spark back into life again, firing on all cylinders? 
Or tired, tetchy and treading cautiously into the daily Wild West of parenting?
Downtime for mums and dads is every bit as important as family fun together – with our Toddler Break, it's all yours for the taking.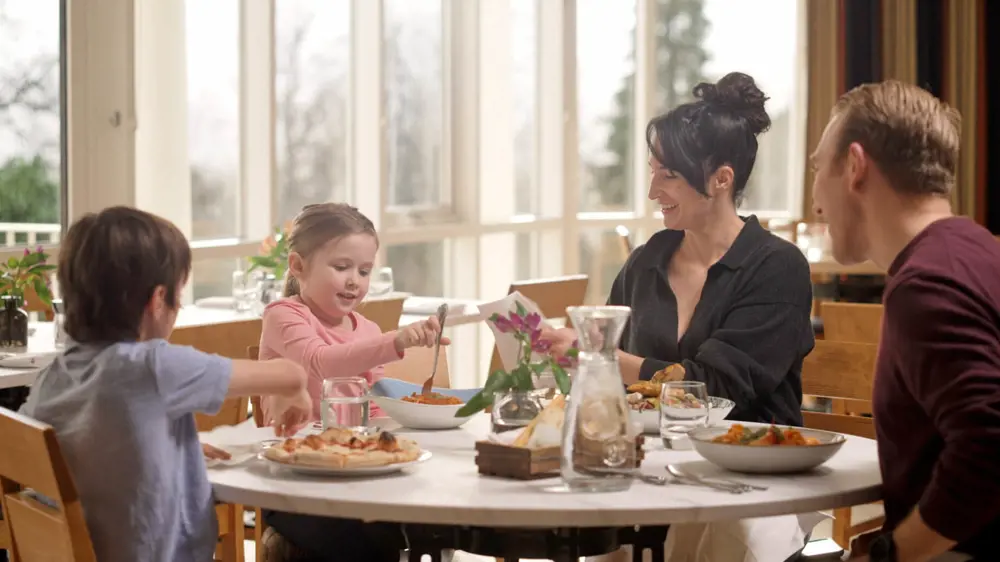 Here's our Top 10 things that our Toddler break toddlers do with us:
Glen's Adventure Park (giant jumping pillows, swings, ziplines, spider's web and secret. hide outs, Glen's Fort – watch their little faces beam when they get to the top).
BIG Country (arts and crafts, a run around the castle with new knee-high friends, ball pit diving, beanbag story time).
Mini Off-Roaders (a front seat job for your backseat driver).
Meet Chewpaca, Harry Potter, Ghost and Casper for a pat, cuddle and a trek (yes, really – they're the Crieff Hydro alpacas).
Splash Time at the Swimming Pool.
Wellies and woodland walks.
Ice creams and treats.
A night at the movies.
Mesmerising magic.
Delicious foods for all food fans and fussiest of eaters in our restaurants.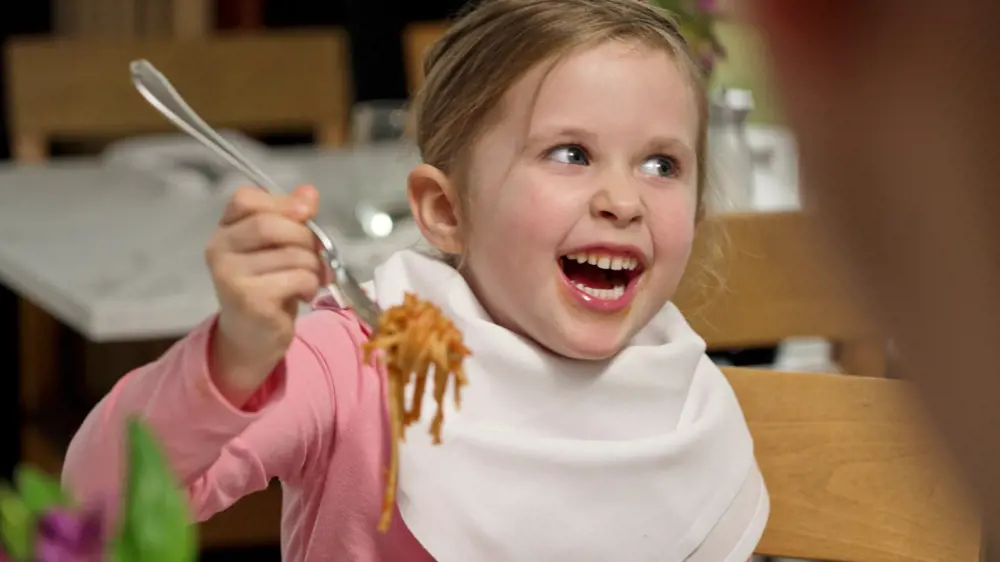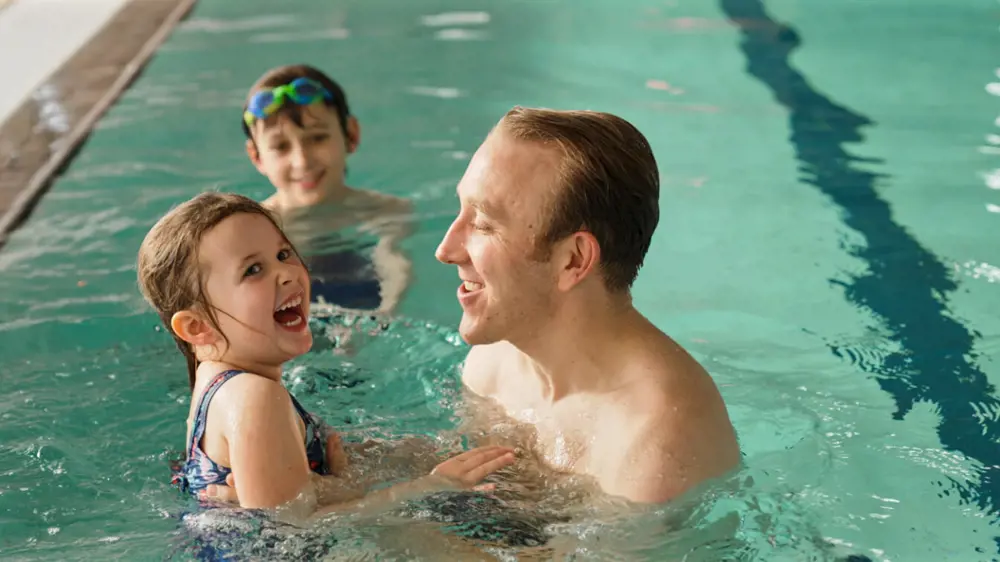 Here's our Top 10 things that our Toddler Break parents do with us:
Uninterrupted coffee (hot from start to finish…).
Uninterrupted conversation (with each other).
Happy meandering around our 900-acre estate.
A trip round the treetops at Aloft! and thrills at Action Glen.
A long, leisurely Gin or Prosecco Afternoon Tea at The Winter Garden.
Drift off and zone out at The Spa.
Swim, sauna and a float around the Victoria Baths in fluffy robe.
Next level G&T at our gin bar.
Slow down and switch off.
Two hours of free childcare = two hours of afternoon snooze in the comfiest of beds.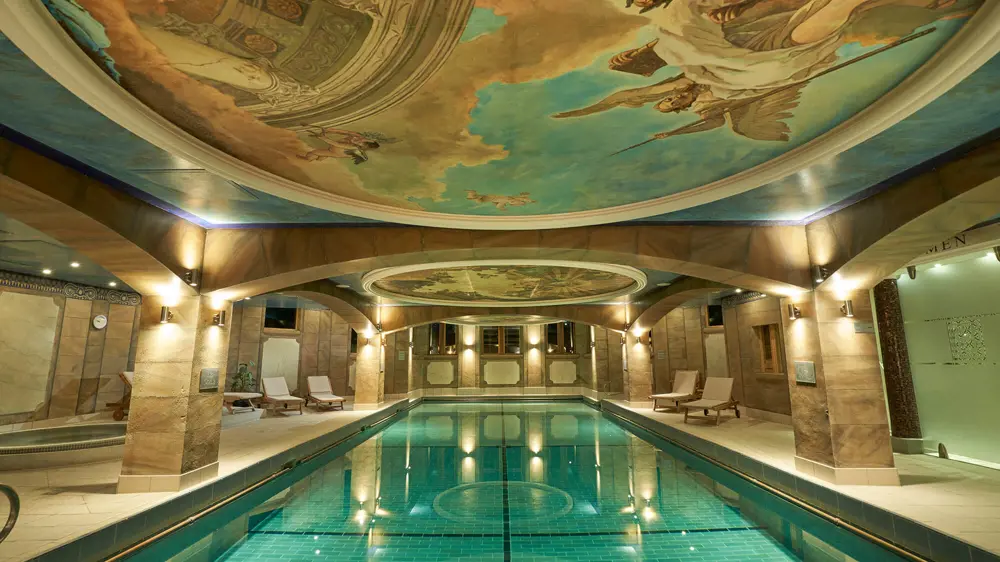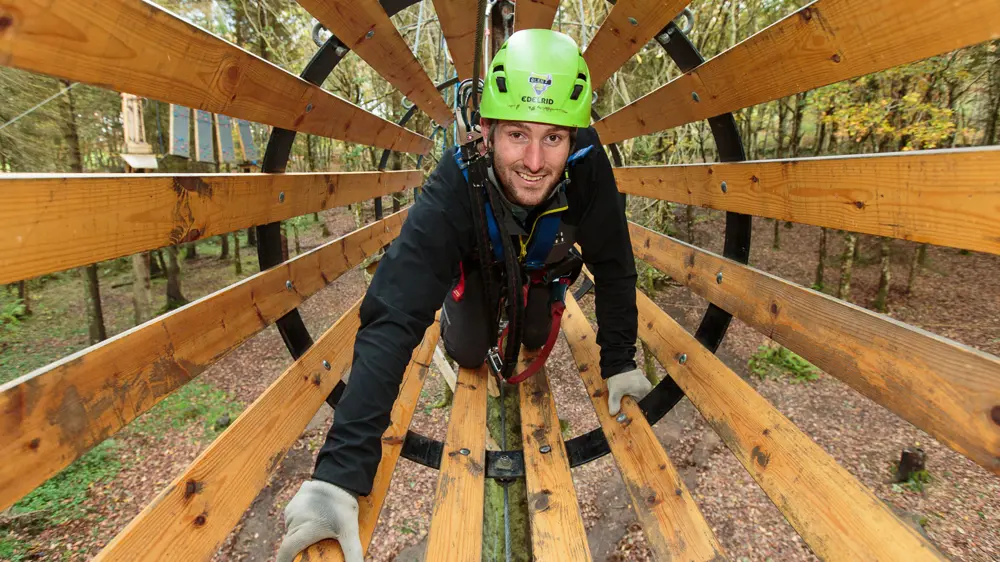 Book a Toddler break with us today – we promise you'll go back home feeling all the good things with memories to treasure.
Find out more here.