At Action Glen, we're open all year round, come rain or shine. And the best part? We're right on your doorstep.  If you're staying in Culcrieff Village in one of our cottages, then you're literally on top of us.  If you're staying closer to the hotel, in the hotel or at Murraypark Hotel, then we're a short drive (or little stroll downhill). There's plenty of free parking next to Action Glen activities and if you meander down by foot, just remember to save up a little bit of energy for the walk back uphill at the end of the day.  
Whether you're looking for a family-friendly activity, an office day out with a difference or a seriously fun stag (or hen) party? We've got over 30 activities to choose from, for groups of all sizes. And no, you don't even have to be staying in the hotel to join the fun. If you're local to Crieff or fancy a day trip out, we welcome everyone.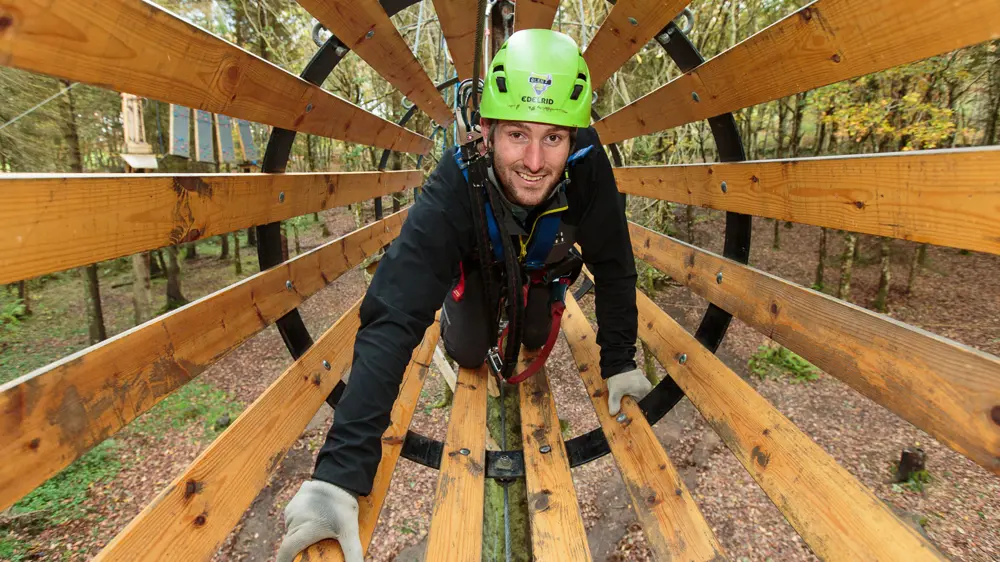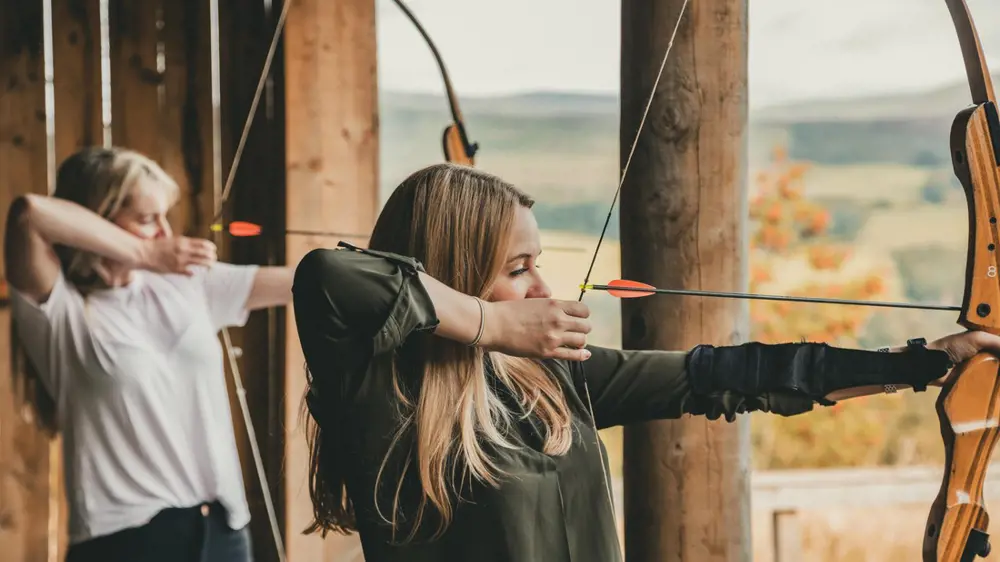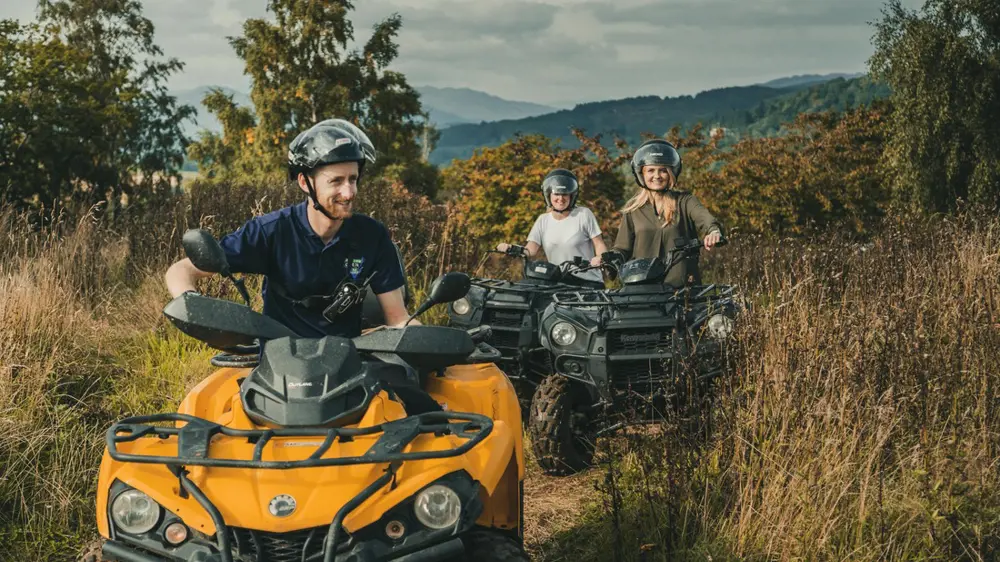 Racing through the mud on a quad bike or taking to the trees with an Aloft adventure, if you're a first time visitor to Crieff, you may not appreciate all the activities available to you to book and enjoy.  Our top tip? Browse our activity section to find out everything you need to know and hunt down the best activities for your group.  
Remember, you'll get 10% off if you're a Country Club or Livery member too.