Strathearn Arts is a community arts organisation which aims to enrich and entertain, bring the community together and put Strathearn on the cultural map of Scotland. You'll find everything from live music events, laugh-out-loud comedy acts, film screenings, afternoon tea dances, visual art workshops, and much much more.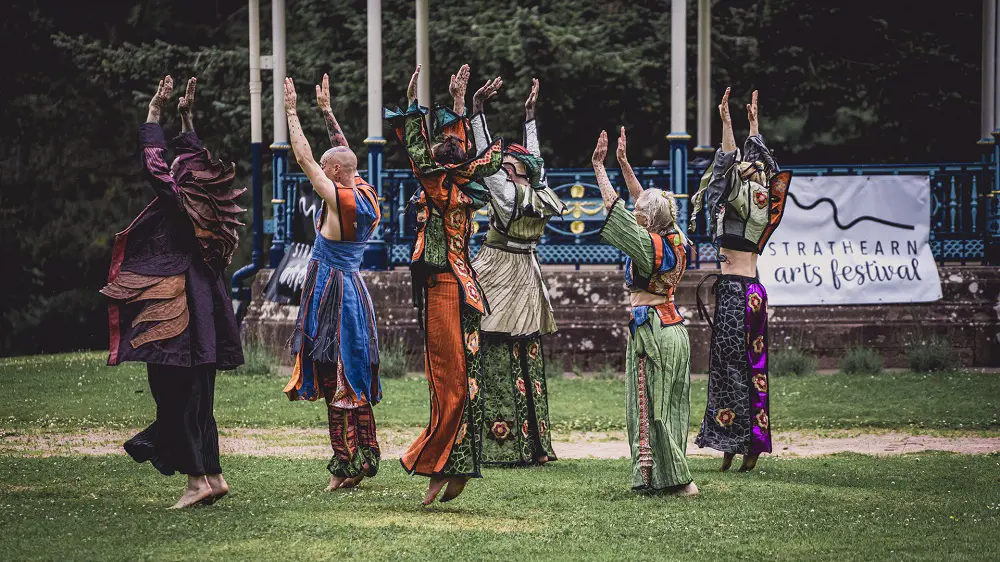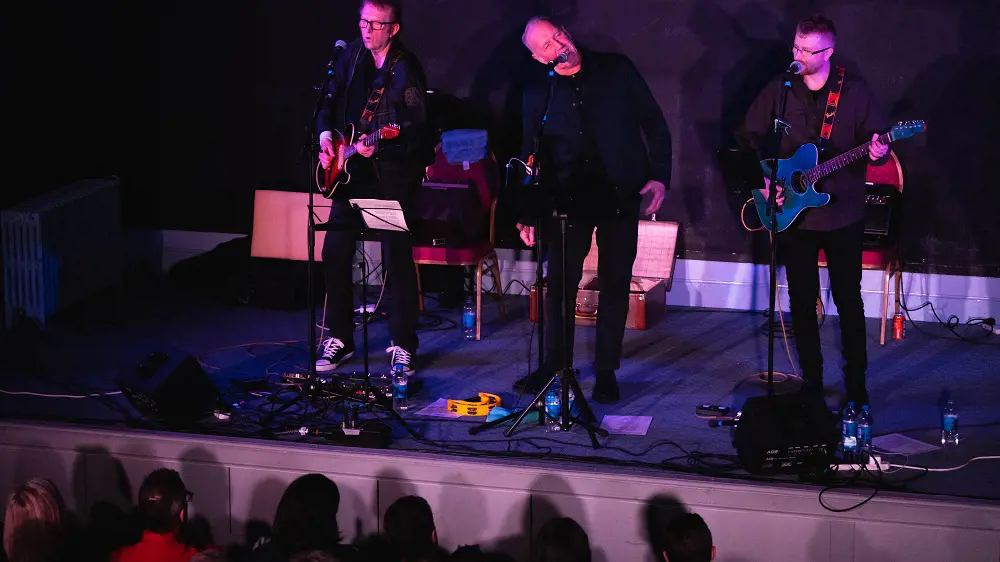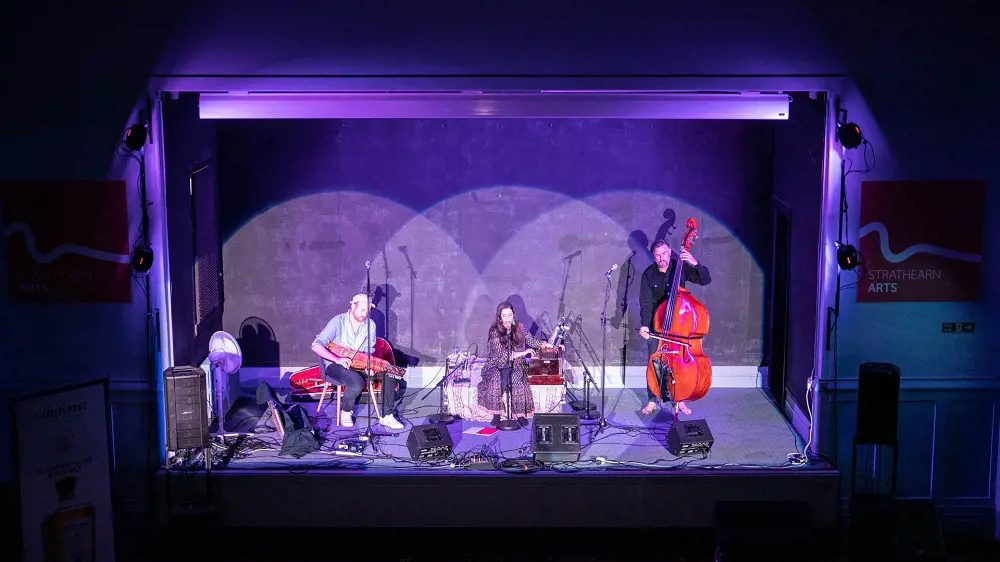 With a varied and constantly updating calendar, there's bound to be something that tickles your fancy. Head over to www.strathearnarts.org  to see what's on and book your tickets.
Looking for the perfect gift? The Strathearn Arts shop is in the centre of town at 2 Comrie street where you'll find high-quality local crafts, books and gifts supplied by artists, makers and writers who are all from the Strathearn area.