1). Let the kids help with the planning
Get the kids excited for their holiday by letting them in on some of the planning. We do have a HUGE list of activities though, so it might be an idea to whittle it down to those that are age-appropriate and achievable to avoid any upsets.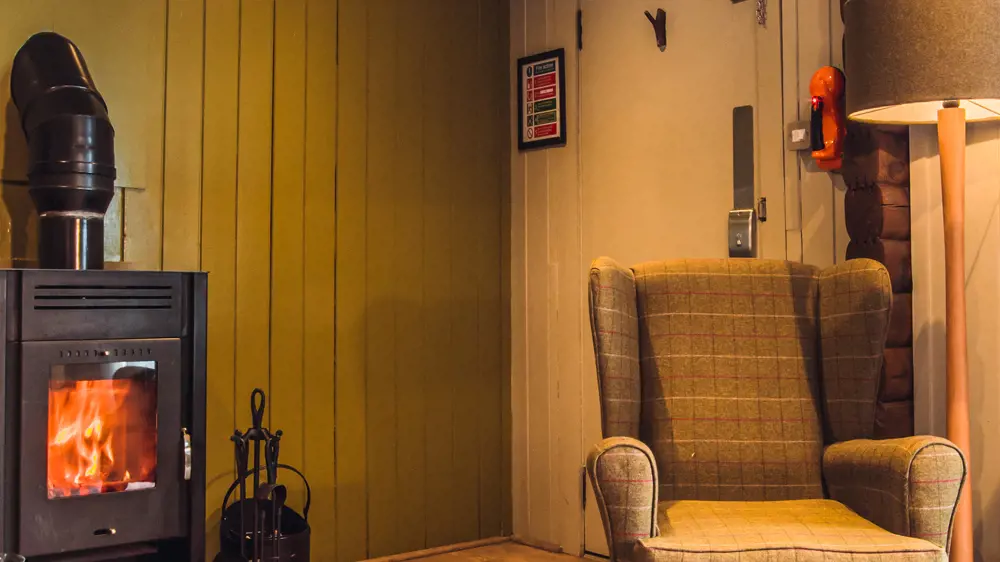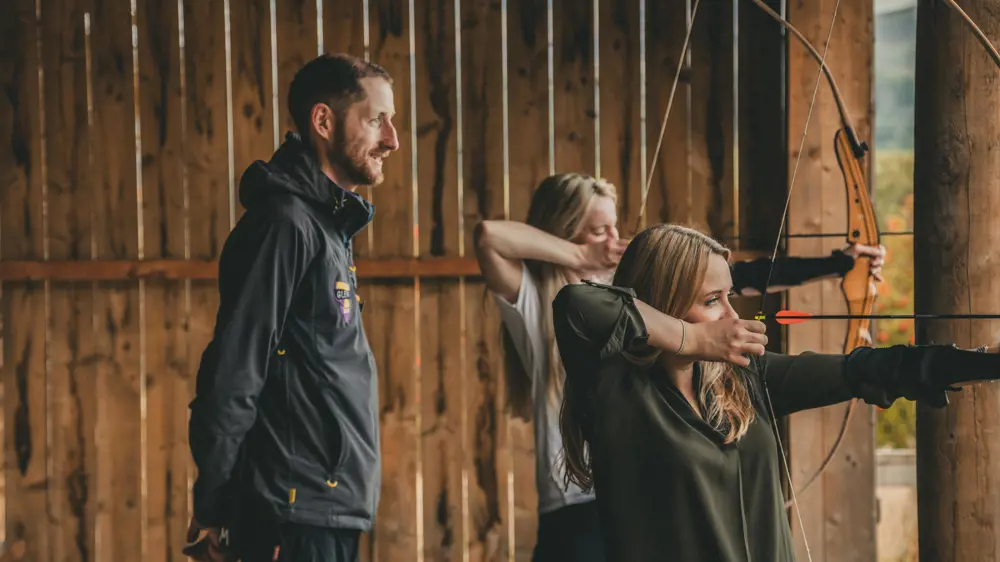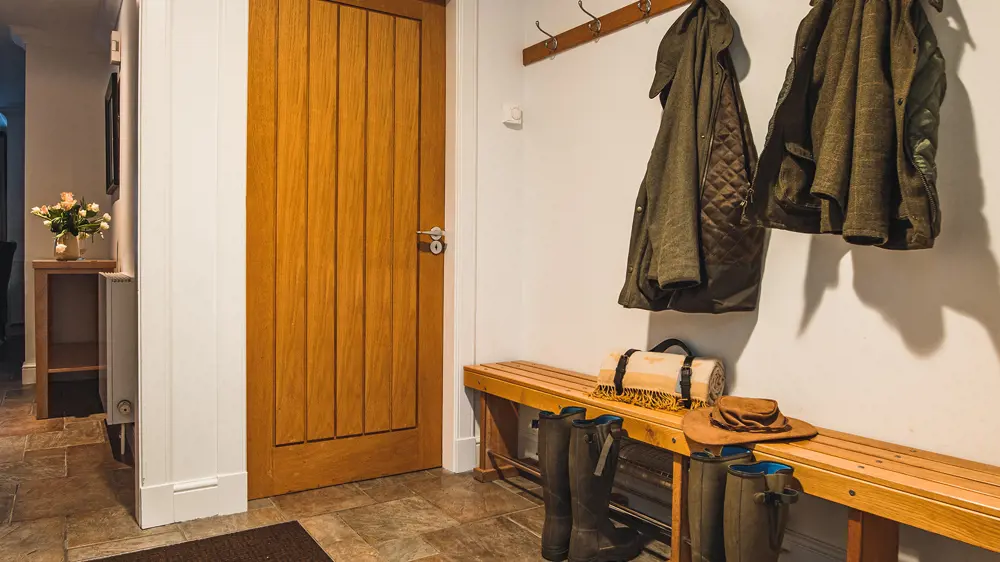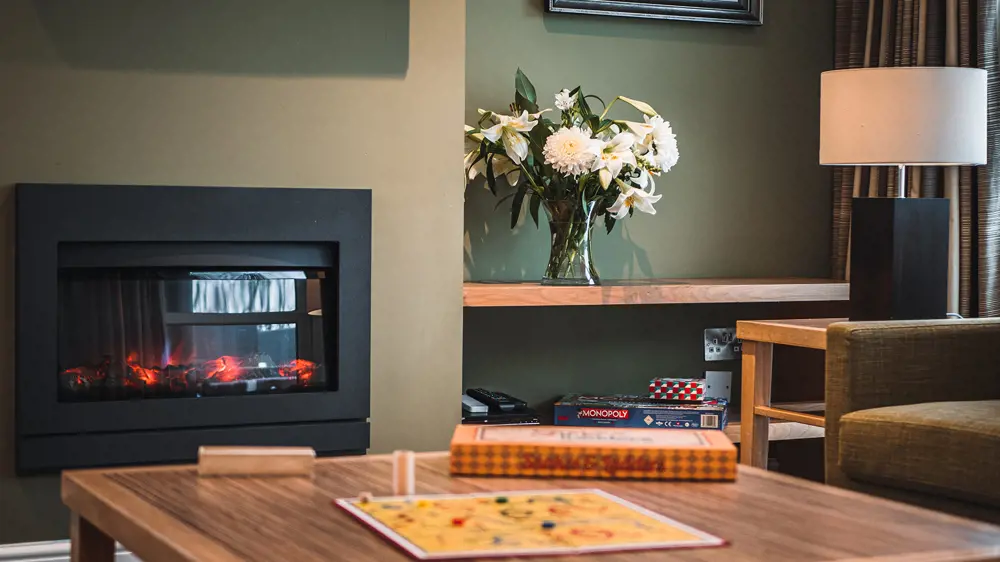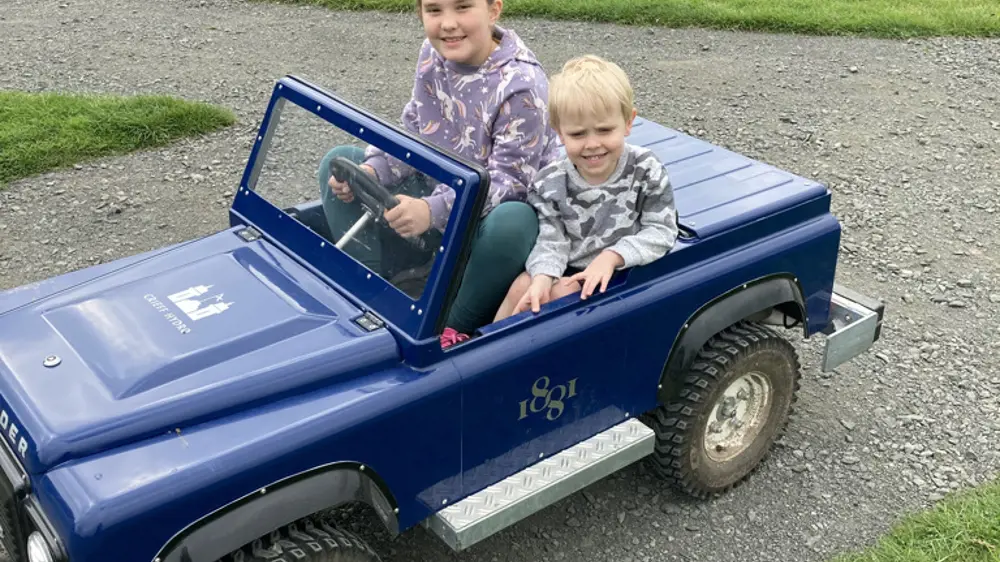 2). Pack for all weathers
Packing for rain and shine means you'll never have to miss out on the day's activities at Action Glen when the rain starts to fall. Instead, pull out the wellies, jackets and even waterproof trousers and turn it into a wet-weather adventure. Equally, when the sun comes out it's good to know you've got enough sun cream to cover the whole family from top to toe…
3). Make good use of your car
One of the best things about a self-catering holiday is the avoidance of airport parking, airport security and if we're totally honest with ourselves,  airports in general. There are no hard and fast rules on baggage allowance here so whatever you can pack into the car – you can bring.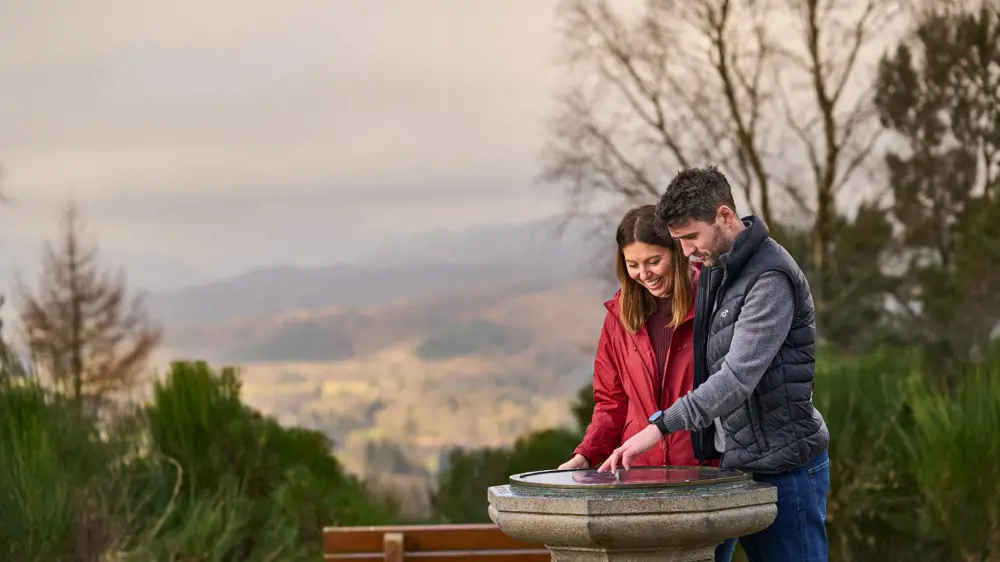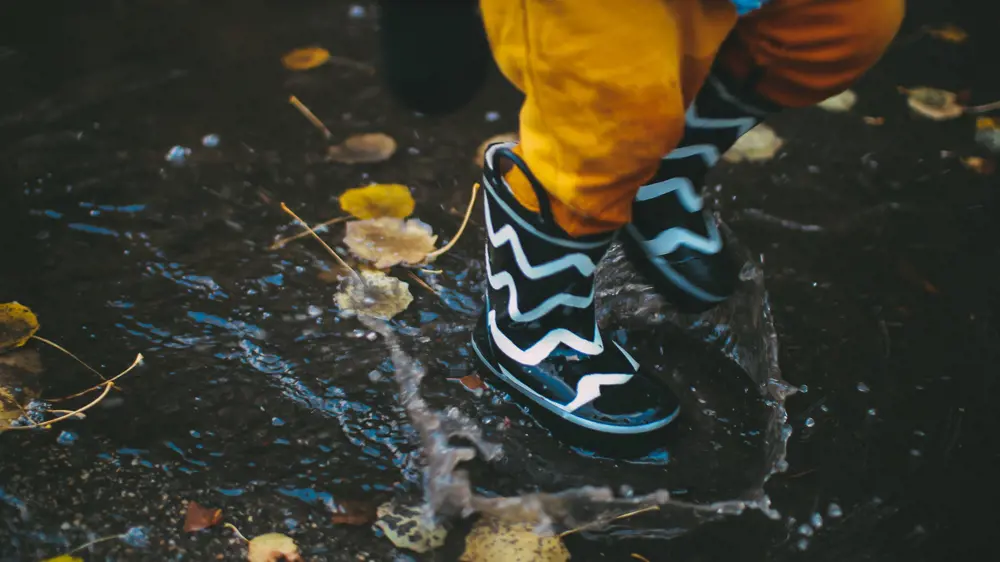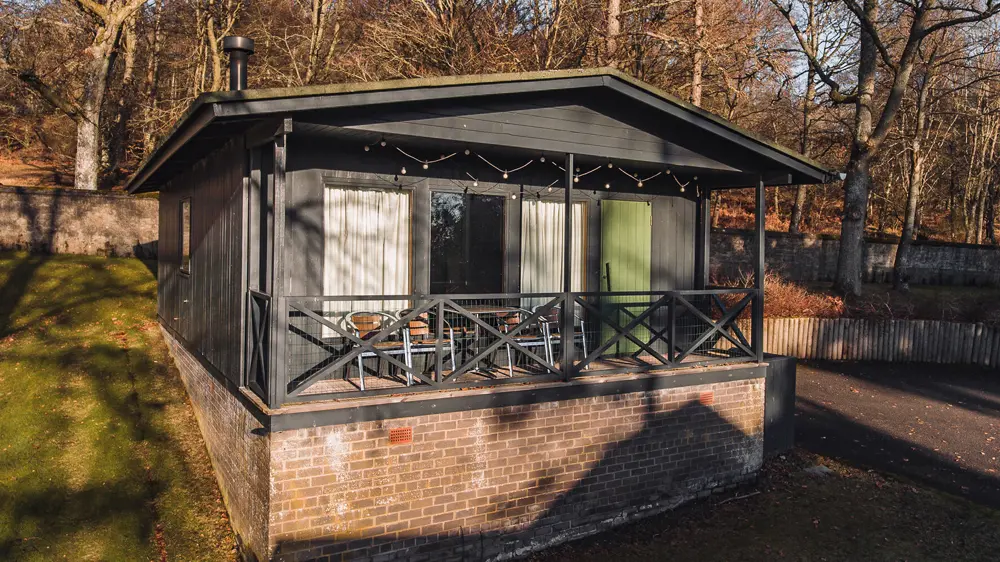 4). Plan for your first evening
There is a Co-op and an Aldi in Crieff but does a visit to a supermarket on the first day really sound appealing? Get your holiday off to a smooth start with one of our chef prepared 'ready meals.' Order this ahead of time and we'll have it ready and waiting in the fridge for your arrival – easy-peasy. We even put a welcome pack of tea, coffee and shortbread in every lodge so you won't be without a cup of tea in the morning either.
5). Make yourself at home
The kids will settle in faster with a few homely touches. PJ's under the pillow, teddies on the bed and books on the bedside table. Better still, get them into the habit of doing that for themselves, so you can get organised and have a few moments to unpack your own things.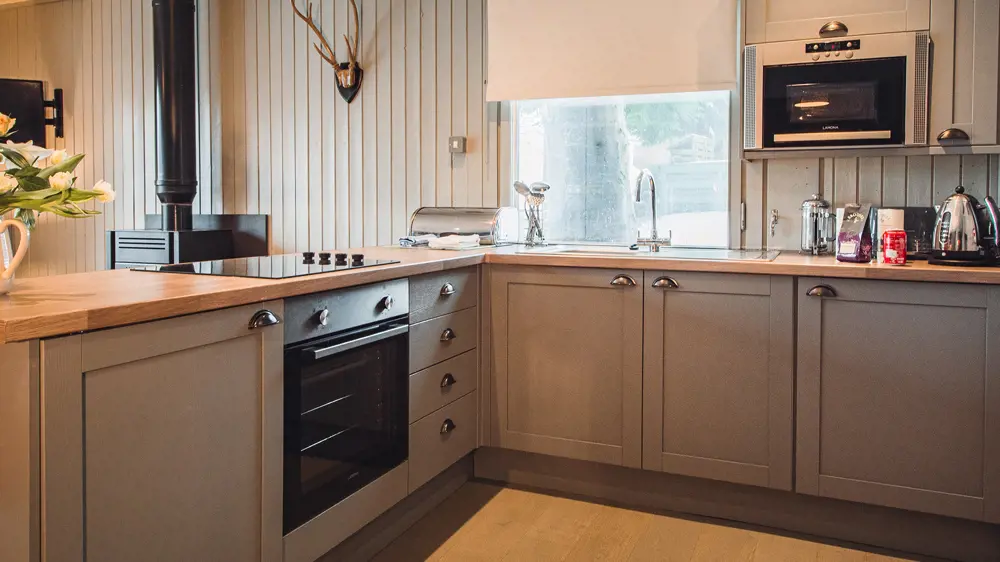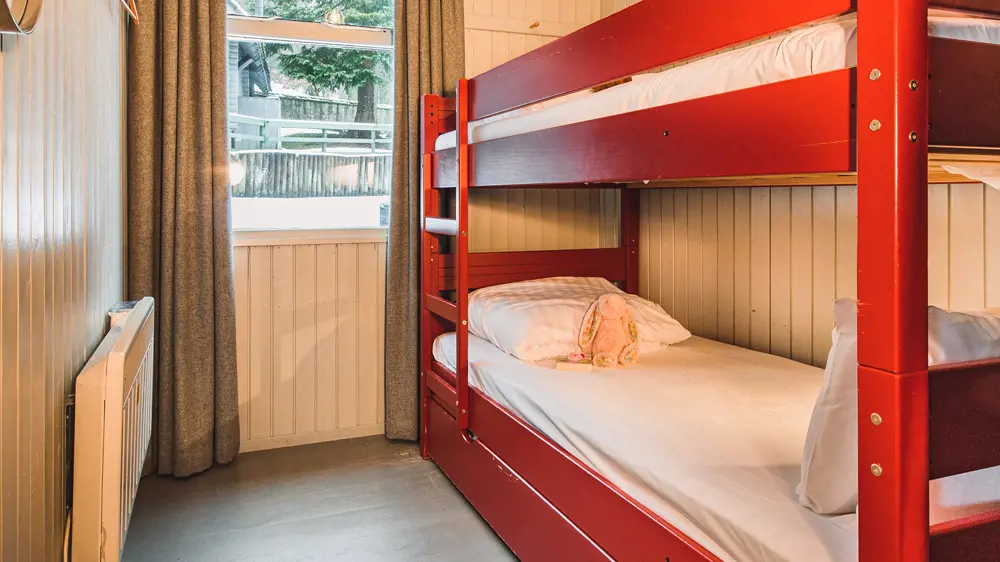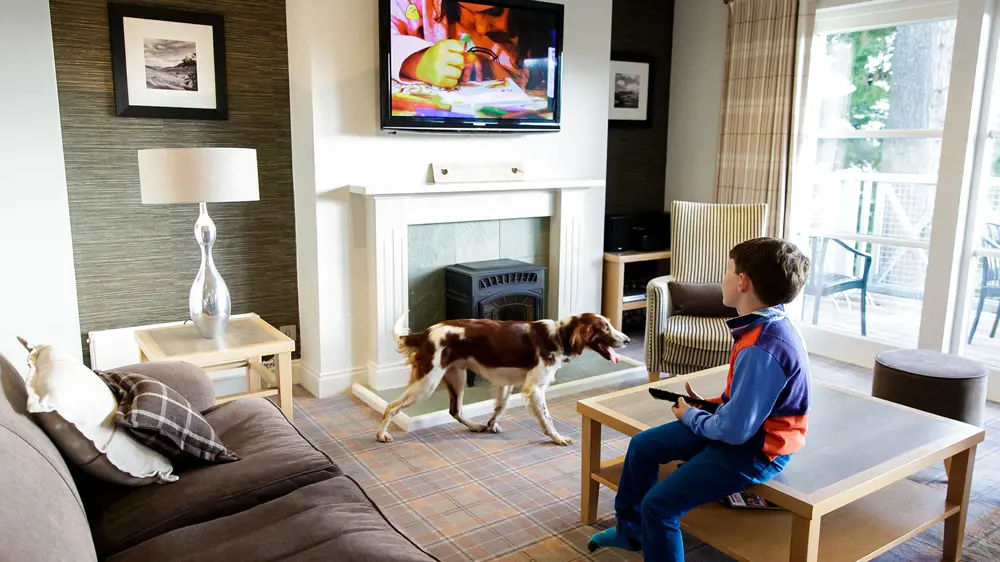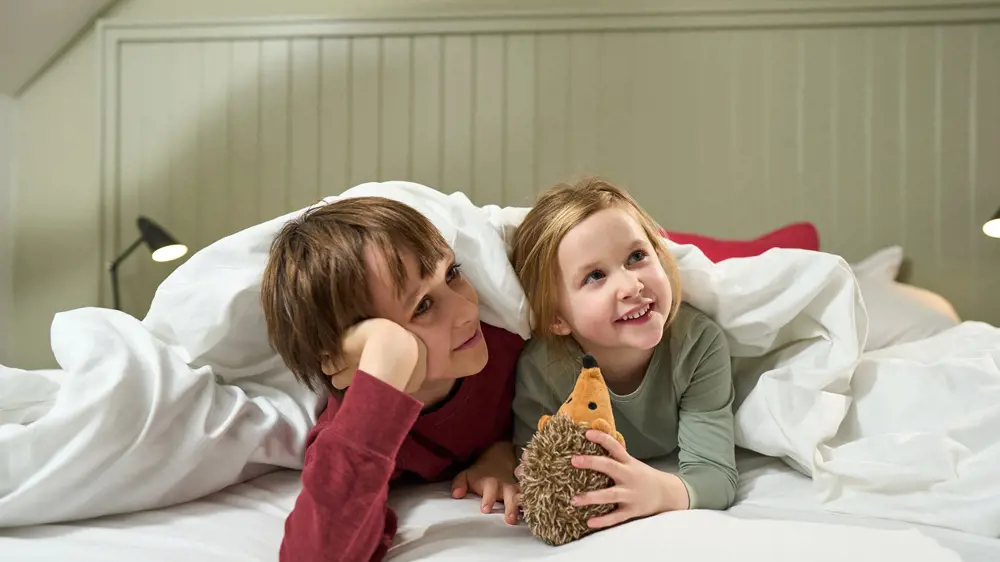 6). Bring a brand new game
It's amazing how the prospect of a shiny new toy or game can keep potential tantrums at bay. (Not a bribe…just a 'behaviour sweetener' for special occasions like holidays) Let the kids pick what they want or keep it as a surprise for added wow-factor. Bring this out on your first night in the lodge for a fun start to the family holiday. Top tip: Order a couple of takeaway pizzas for the ultimate night in.
7). Take an Insta-worthy family photo
Some families are naturally very good at taking lots of photos throughout their holiday, others less so. This can all depend on how much you yourself enjoy being photographed or whether or not your little one screams and runs away at the prospect (the latter appearing to be more common than not). That said it is nice to have a photo or two to prove you were here and share with those at home, so do try and take at least one. Take a look at #crieffhydro on Instagram for a little inspiration.
8). Ditch the kitchen
The best thing about self-catering is flexibility. Don't fancy cooking? Just have a night off. You won't need to travel far in search of a good meal either. Top tip: Show the kids the menus in advance and make it a group decision to choose your restaurant.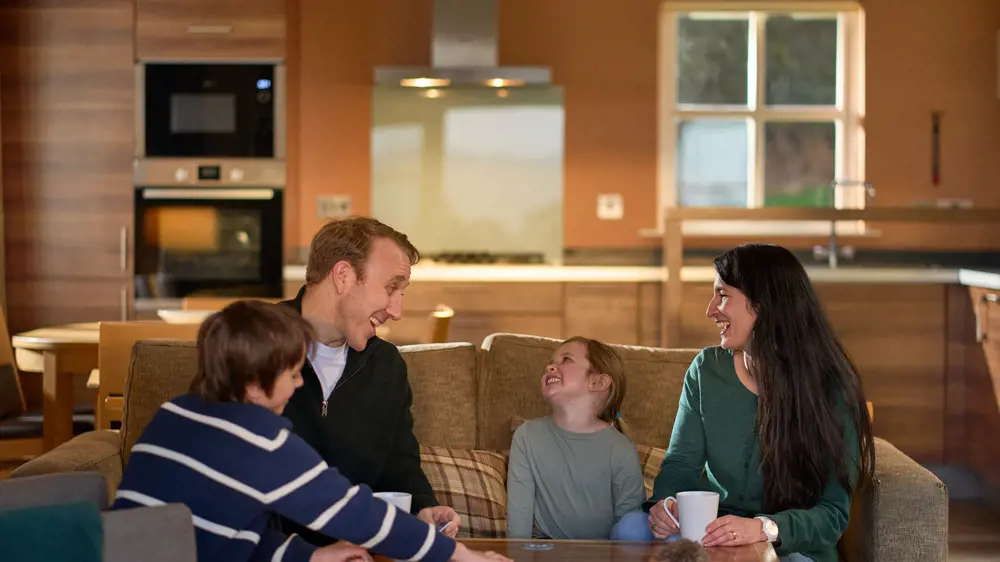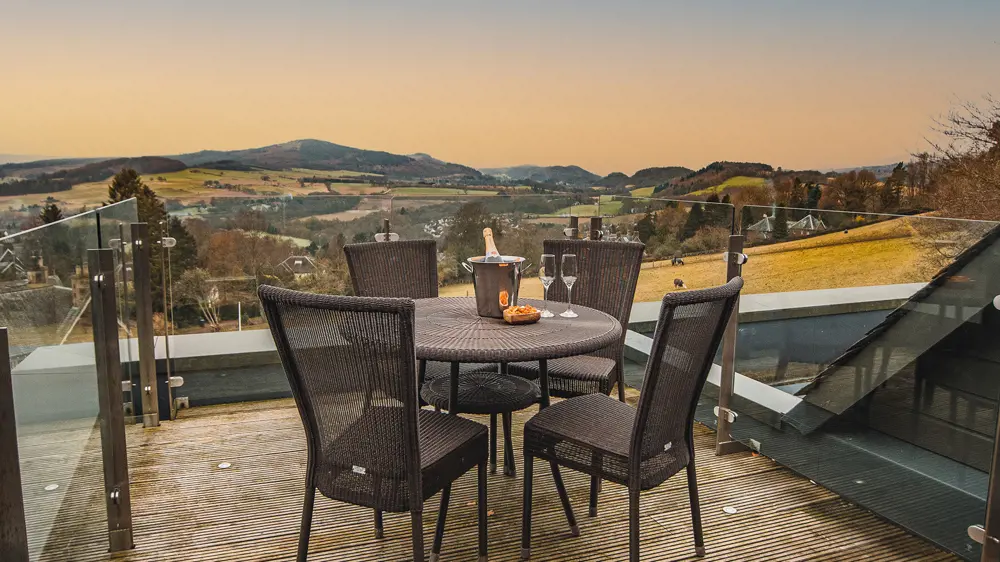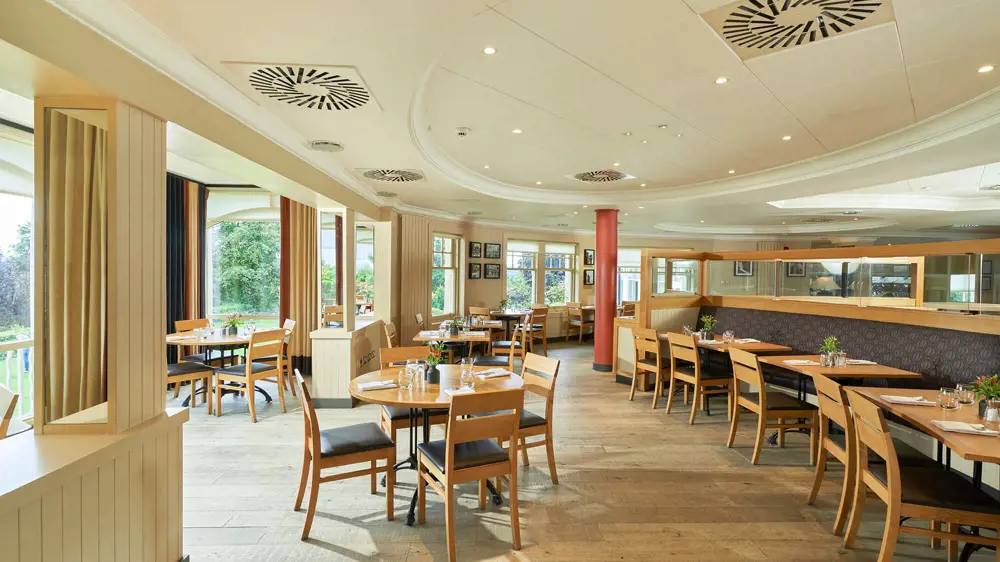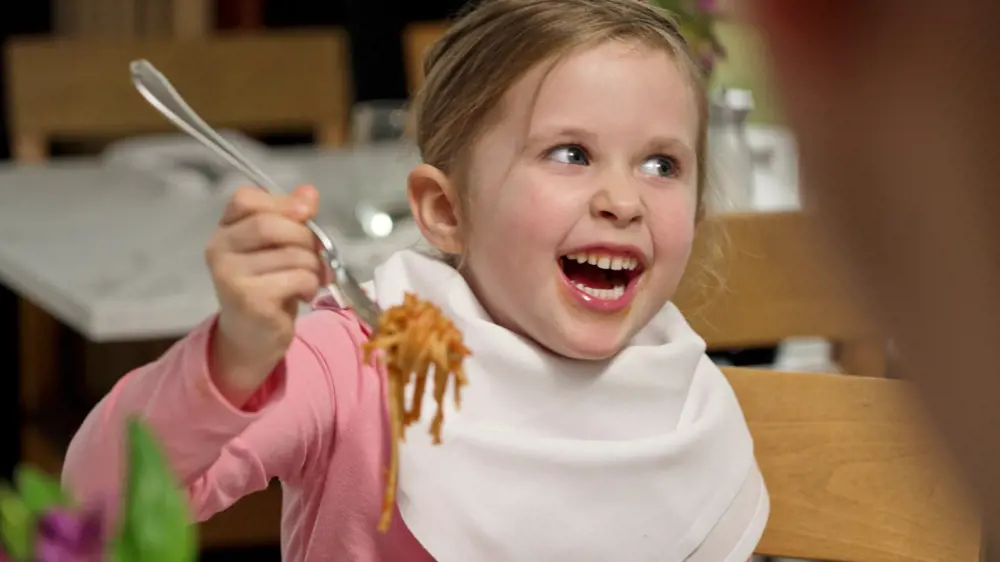 9). Squeeze in Date Night
It's your holiday too, so a child-free evening needn't be off the table…Did you know our BIG Country kids club offers an evening session for just £15 per child? So you can head off for date-night knowing the kids will be kept entertained. Top tip: BIG Country is a popular place so it's best to book in advance.
10). Make use of the freebies
During your stay, we offer FREE access to the leisure pool, gym, in-house cinema, entertainment and daytime BIG Country sessions. Yes, even for our self-catering guests. So be sure to bring your swimming gear and make use of the pool as much as you can. We even have pool toys and floats for the kids!