Loch Earn has always been favoured by fishing enthusiasts, we like to think it has everything you're looking for when it comes to the ideal fishing spot.
If you're a fan of bait fishing, garden worms or a maggot feeder are probably your best bet. For fly fishing from the shore, it's time to don chest waders and pick a spot in bays in the warmer months – the trout are a fan of the shallow water during the summer.  For those visiting in the colder months or looking to target the deeper water, boats can be hired from Drummond Estate boat hire for £40 a day.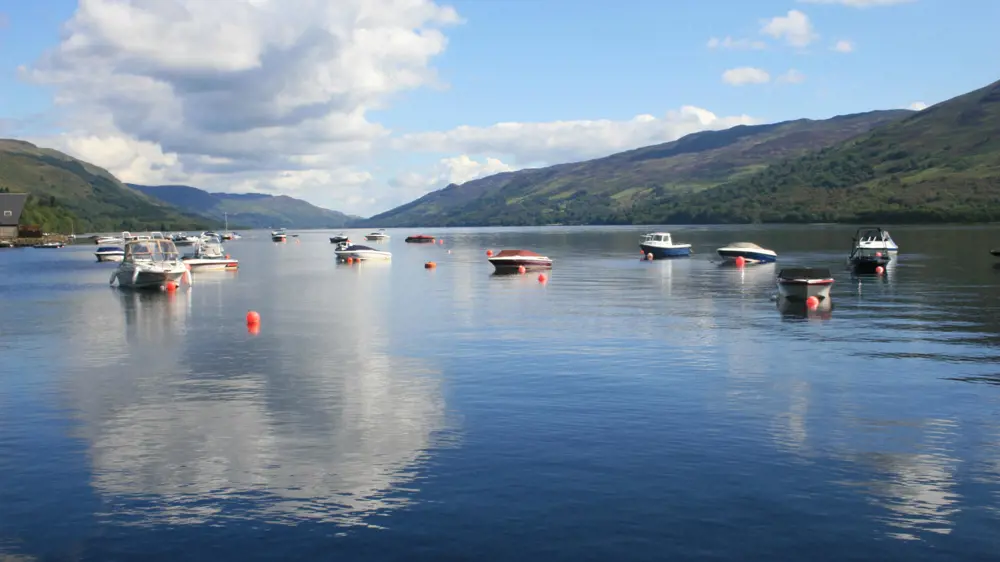 In Scotland you don't need a license to fish but you do need to pick up a permit. You can get one from the Village Store in St Fillans and Lochearnhead, at Loch Earn Leisure Park on the south shore and at Drummond Estate Boat Hire on the north shore. Another point to note, fishing is only permitted between 15 March and 6 October and there is no salmon or sea trout fishing on Sunday anywhere in Scotland, so it's best to avoid that day if you're planning on heading out on the water.
In the summer months it's likely to get busy but there's plenty of space for everyone along the shore line so no need to worry.
If you're keen to spot more than fish, the area is home to a great variety of habitats and species. Birdlife in particular is abundant in the area, so dig out the binoculars and see if you can spot a chaffinch, greenfinch or a beautiful goldfinch on the banks.