Ben Vorlich 
Taking about 5 hours, Ben Vorlich is a steep but rewarding climb offering up sweeping views of Loch Earn and the Southern Highlands. On a hot day, Loch Earns waters are an inviting end to your hike to cool off.
Fancy making it a double? You can bag another peak - Stùc a' Chroin - with an extra burst of effort. Bagging this second Munro will add another 2 hours to your journey.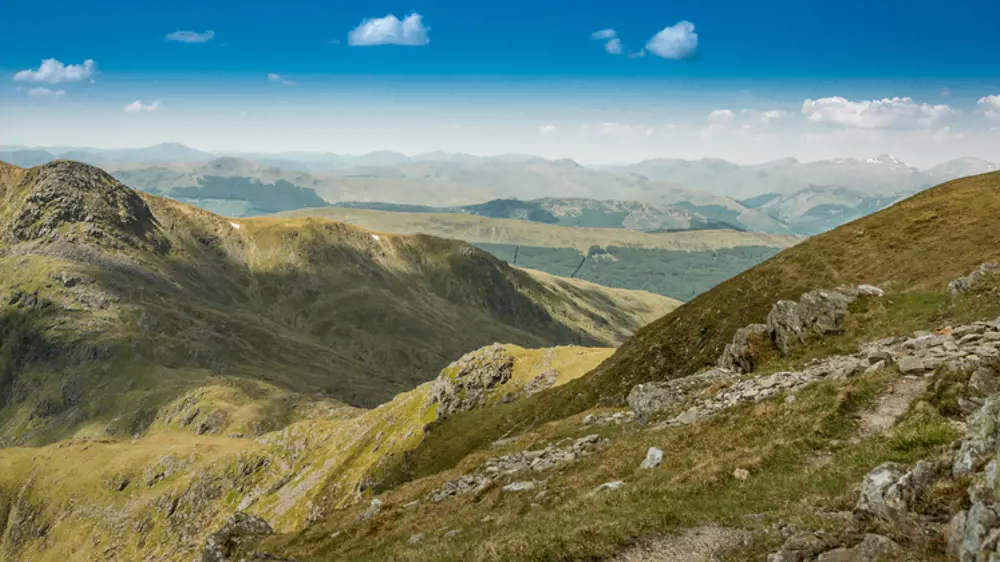 The Rob Roy Way
Named after the Scottish Folk Hero and outlaw, Rob Roy MacGregor, the Rob Roy Way is one of Scotland's Great Trails. A long-distance walking route that starts in Drymen and finishes in Pitlochry taking in 79 miles of the Scottish countryside. 
Passing through Lochearnhead there is an opportunity for visitors to walk along a portion of the route.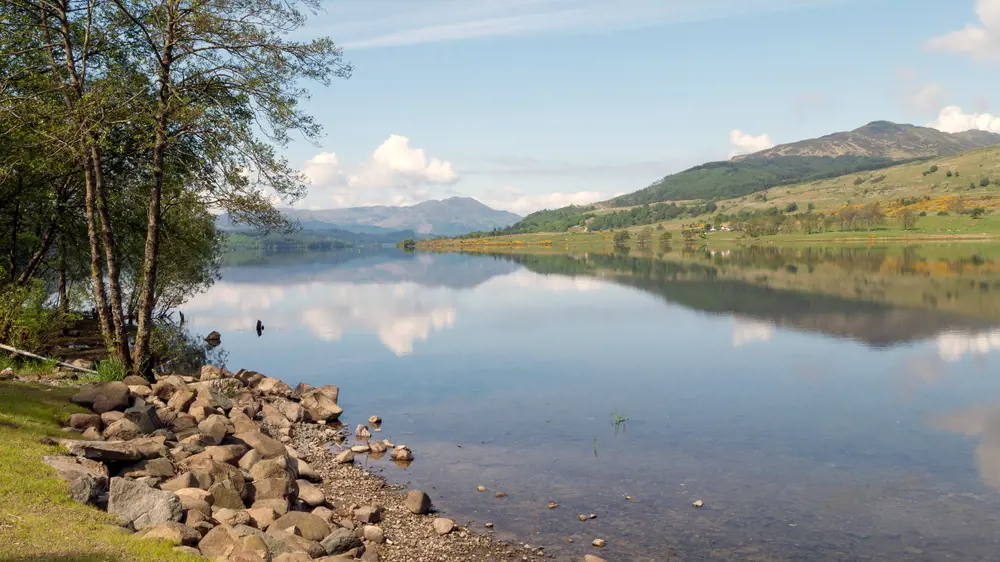 Loch Lubnaig
Several paths lining the gorgeous banks of Loch Lubnaig offer up trails for walkers who want a more laid-back experience, as well as the chance to spot native wildlife.
Want a bigger challenge? Ben Ledi overlooks Loch Lubnaig, and although not quite reaching Munro status, the summit and views are astonishing.