Keep travel simple
This is a staycation after all, so keep it reasonably local – but setting up camp in your neighbour's back garden is probably taking it a touch literally. Instead, an hour or two of travel time makes you feel like you've actually gone away, but without the endless boiled sweets and will-we-make-it-in-time loo breaks. And while you're on your own schedule, why not jolly-up up the journey with additional stops? (Think castles, lunches and picnics – not a day-long tour of the best hand driers on the M6.)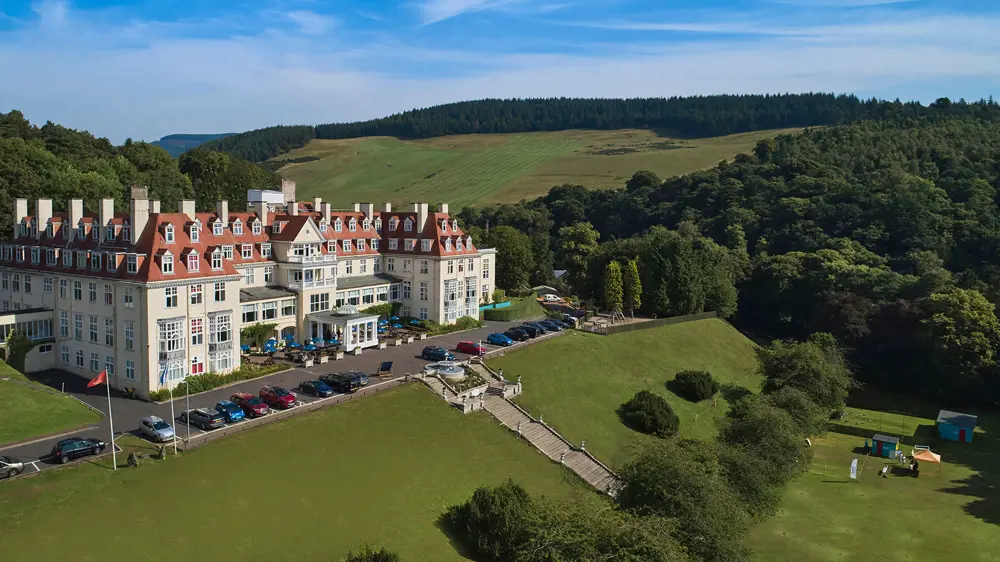 Treat yourself
Think of how much you've already saved on flights. It's a lot, isn't it? Here's the good part: you get to convert those savings into fun things, like special meals and unforgettable experiences. Isn't that what holidays are all about?
An extra drink? You bet. Another round of golf? No reason not to. And go on you've earned it, have that dessert. It's these little treats that can make your holiday feel like a real break from the norm, no matter where you are in the world.
Activities are key
Activities make a holiday. At Peebles Hydro, we know this – the stunning views, great food and friendly service are great… but we know you really want to be speeding down forest trails on a mountain bike before lunch. Or kicking back and enjoying a spa treatment in the afternoon. Then sinking your grey matter into an evening quiz, or your tastebuds into our very own Gin School.
And if you want to go exploring, you're never too far from a great day trip either. We're only around an hour away from the historic sights of Edinburgh. Prefer the seaside to the city? Head for North Berwick, enjoy a stroll along the beach and glimpse wildlife at the Scottish Seabird Centre.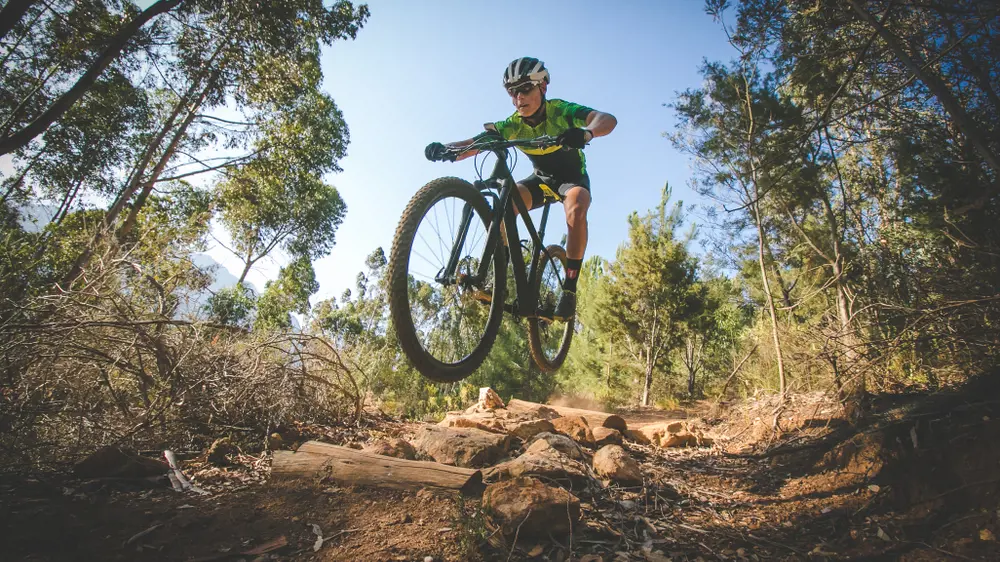 Get everyone involved in planning
With so many activities to choose from, it should be easy to make sure everyone has fun. So why not let them choose their own fun? Pick out a few different things you might do on each day and give the kids their say in which they prefer. This way, they're guaranteed to enjoy their time and you can avoid their dreaded declaration – 'I'm bored'.
Switch off and stay present
Out-of-office replies turned firmly to 'on', please. This is a break from the everyday. Just because you're not cruising around the Mediterranean, doesn't mean you should be sneaking a look at your work emails.
Set some rules like limited times for checking phones. And make sure everyone sticks to them. That means you can dedicate your energy to quality family time and creating memories to cherish.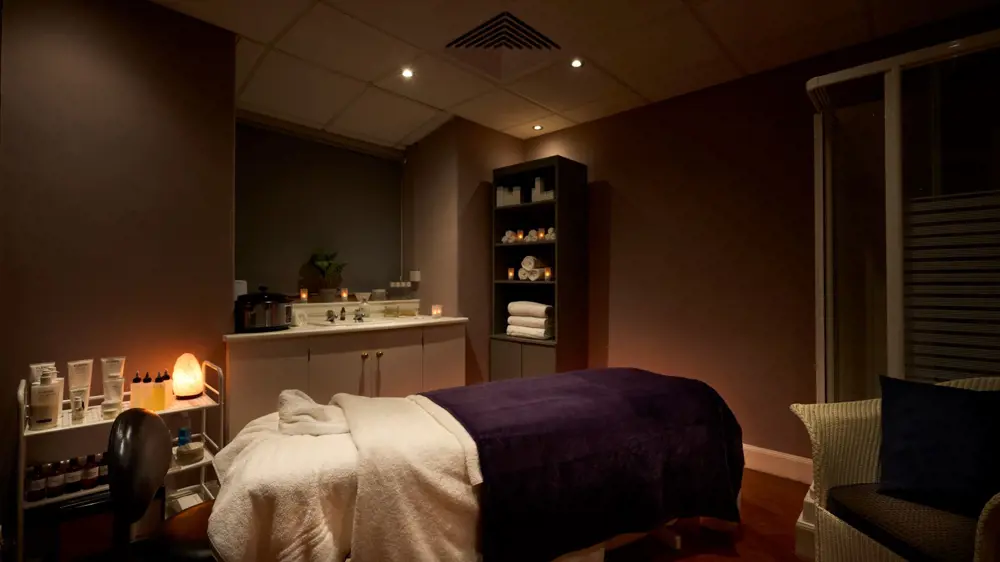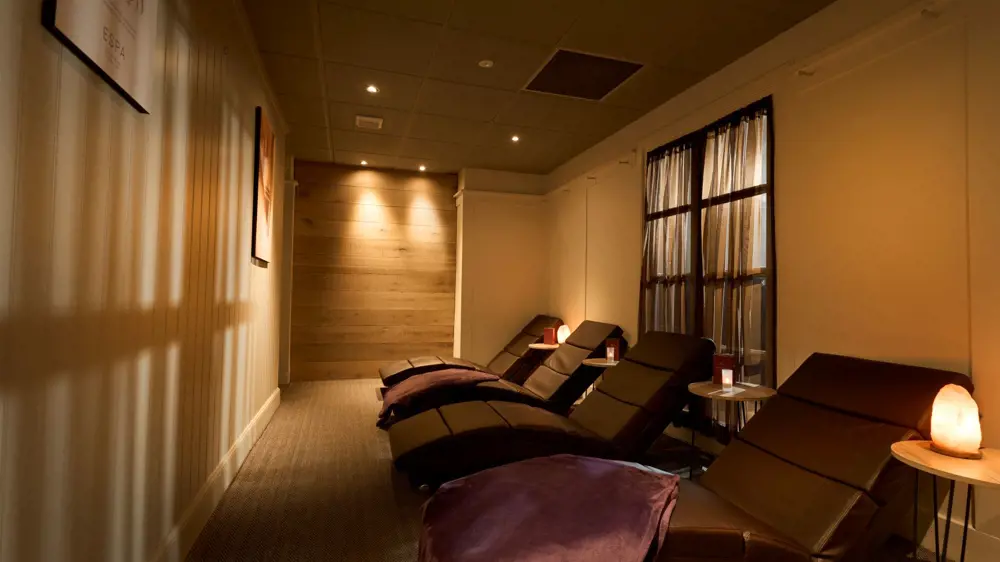 Do it all again
Best of all, the staycation is kinder on the bank balance than a trip abroad – so you can spread your fun throughout the year with a handful of staycations rather than one big holiday. Once you have experienced Peebles, consider one of our other locations.
At Crieff Hydro you'll find over 60 activities including golf, high ropes, quad bikes, air rifles and horse riding. All set against the idyllic Perthshire landscape. Or for a true taste of wilderness, head for The Kingshouse Hotel in Glencoe, where modern accommodation meets truly world-beating views.
At Peebles Hydro, we have everything you need for an unforgettable family staycation.