My how we've changed…
You don't need us to tell you that we're living in some immensely challenging times right now – you feel it, we feel it too. 
We know that Christmas this year is going to feel quite different, (we've got used to that over the last couple of years; we still don't like it) so throughout September, we're adding 20% to every £100 gift voucher you buy to make it go a little bit further for whoever you're choosing a gift for.  It doesn't even have to be for Christmas.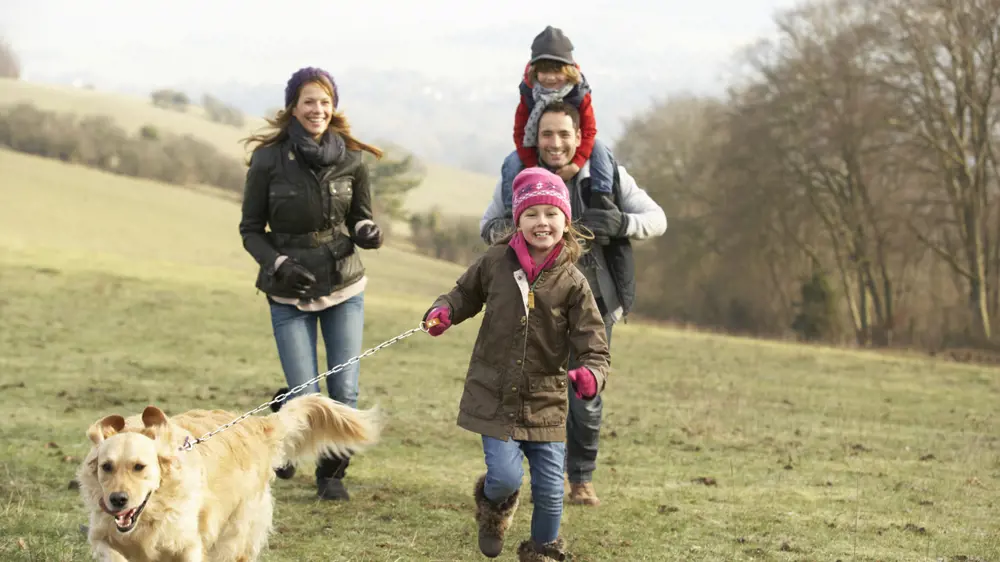 The truth is, we've always been quite big on vouchers; we've been in the business of creating memories for people for more than 150 years and when it comes to having material gifts or experiences, we'll take the thrills, spills and chill, every time.  And, we have all of that in abundance here.
So, whether your potential 'gift-ee' is big on outdoors action and adventure, swim and spa, flop and sleep or they would just love the opportunity to get away from it all, have a change of scene and be looked after by us for a night or so, our boosted voucher will do exactly that.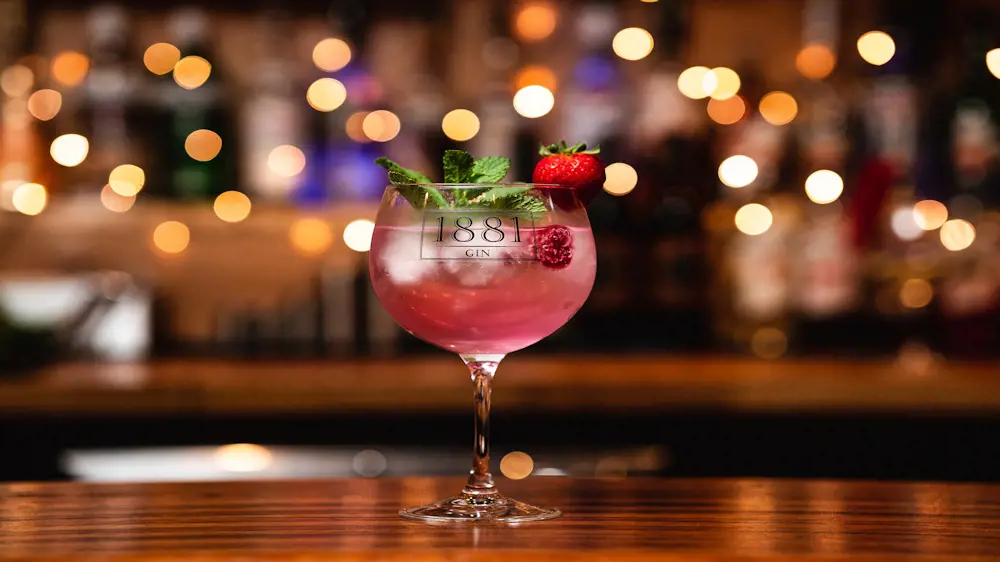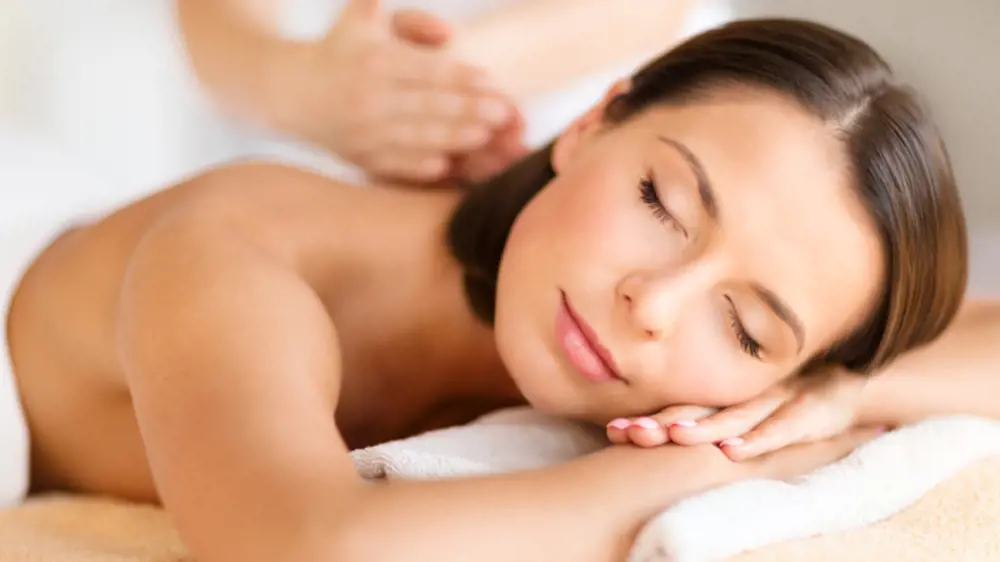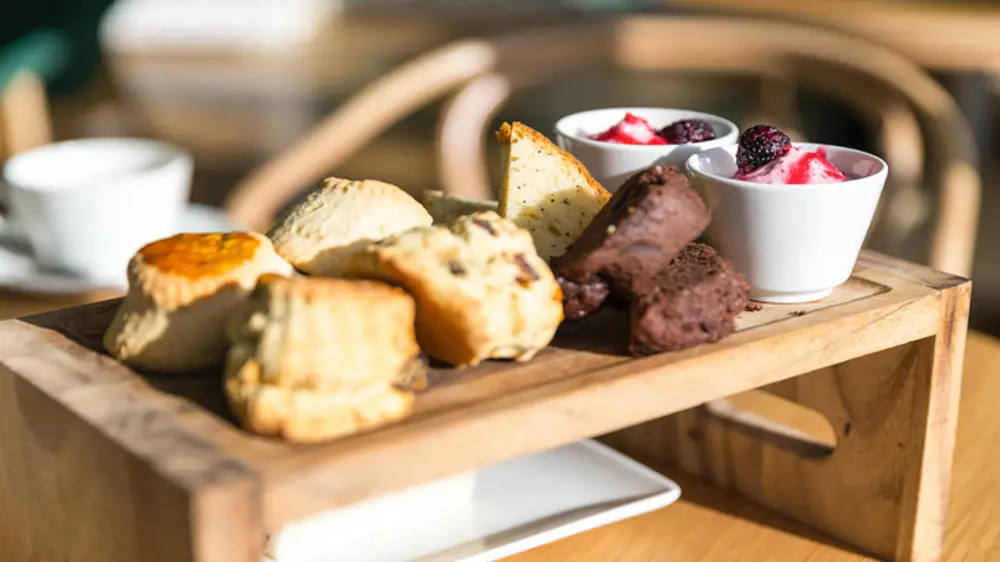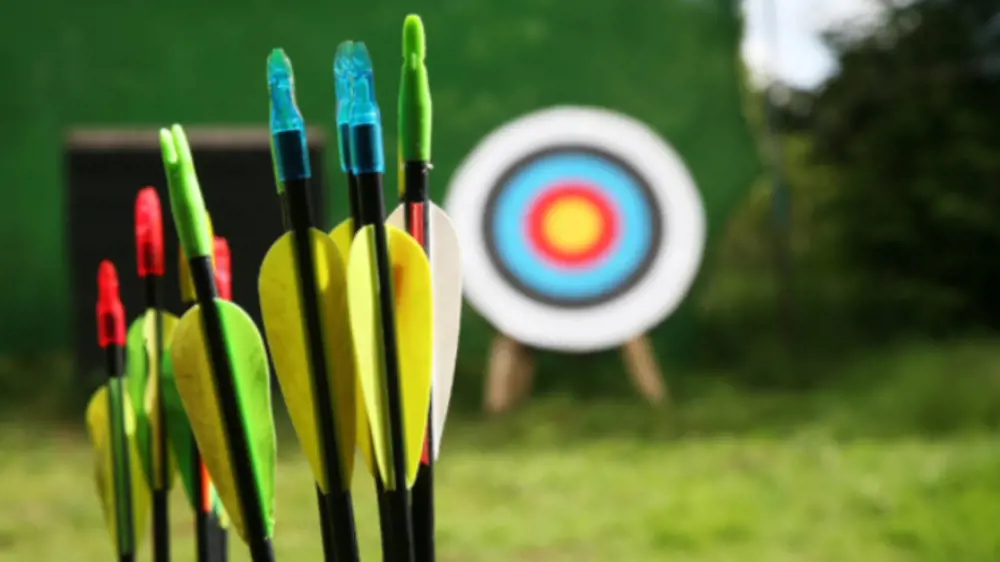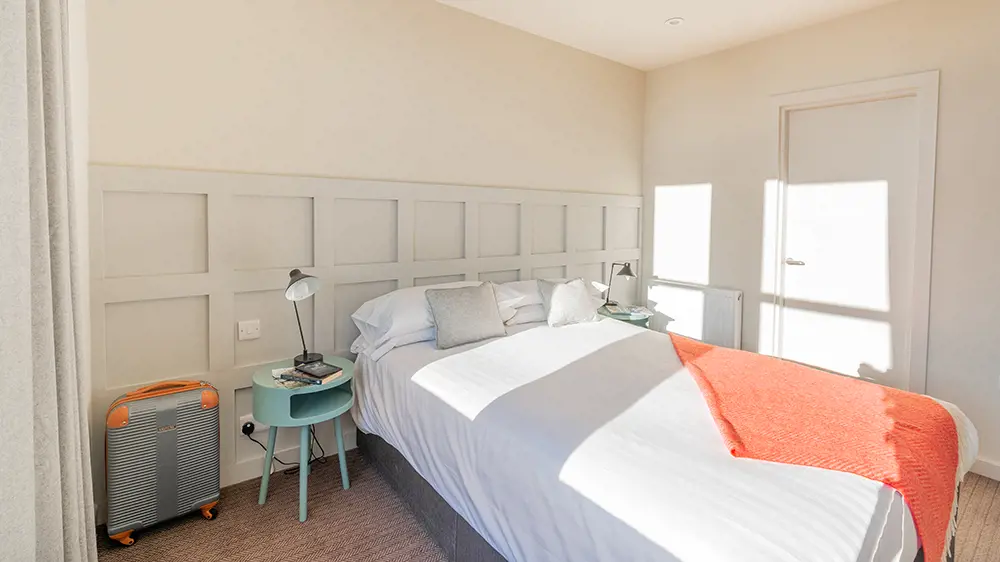 How much 'stuff' do we all really need anyway? 
How many times have you cleared out overflowing toy boxes and thought 'How did you even arrive in this house, talking bear?'.  Or stood in the M&S returns queue post-Christmas feeling outward compassion for the 30 people standing in front of you, also returning flannel pyjamas.  Or you've used that bottle of perfume as air freshener.  We all do it. 
Wasted money and unwanted gifts just can't be a thing nowadays – nobody has the space at home and none of us have the money to waste.
We hope our extra 20% voucher boost is enough to give someone in your world a break to look forward to, at a time when they most need it.
We'll make sure it's one they'll always remember.
Click here to take a look at our gift vouchers.